Agartala: A Border Security Force (BSF) constable, stationed at Maguruuli border post in Unakoti district of Tripura, allegedly shot himself with his official weapon and committed suicide after killing three companions.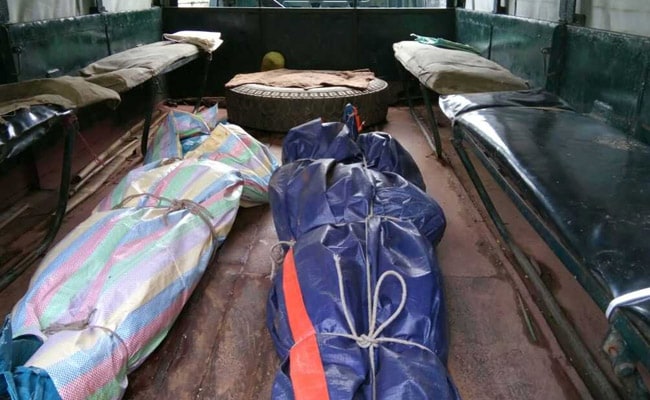 Superintendent of Police (Special Branch) Shankar Debnath said that a Jawan of Border Security Force fired indiscriminately on three other jawans, including the head constable. After this, he committed suicide.
Debnath said that the head constable's death took place on the spot. A seriously injured person was killed in Unakoti district hospital while the third jawan died during treatment at a hospital in Agartala.
The official said that the matter is under investigation and there is a waiting list for detailed details. A senior officer of the Border Security Force confirmed the incident.